How Goat Made 'Cripple' To walk
According to the video,the beggar was seated on the floor going about his usual business of begging a goat suddenly came over and started hitting him.
At first the beggar was reluctant, but when the goat kept disturbing him despite all his attempt to make it go away,he was forced to stand up and walk away.
It got more interesting as the beggar walks away,the goat followed suit.The people who were enjoying the drama also encourage the goat to continue the torment.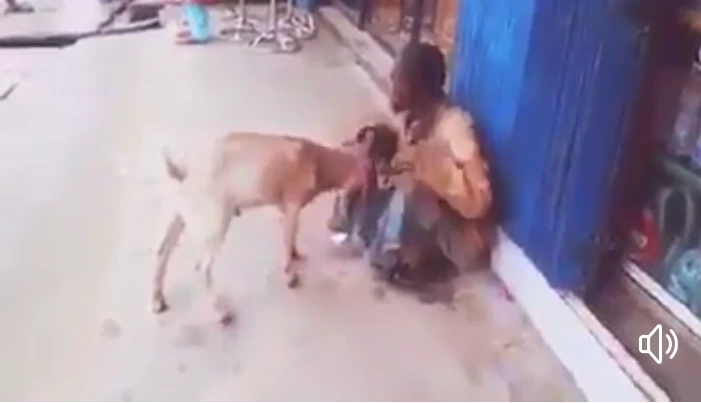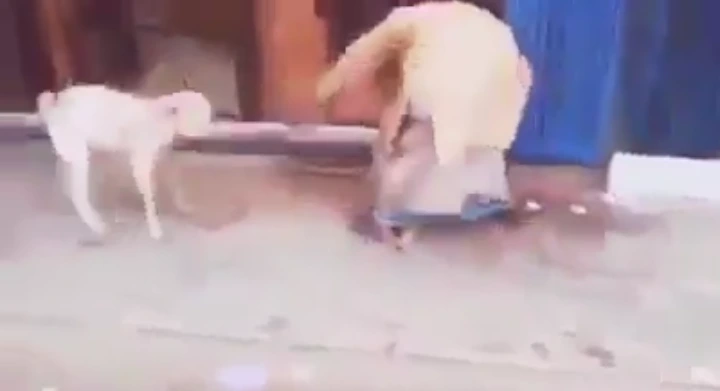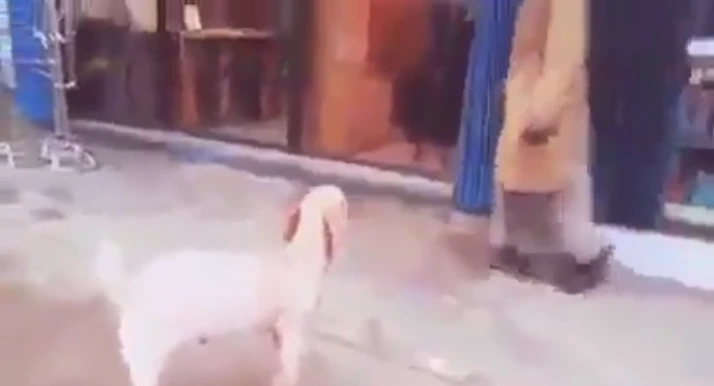 If God wants to expose someone, there's actually nothing he can not use to reveal any hidden secret.One can only imagine what entered into the goat.
FEED NEWS